Behavior Observation of Students in School
Presenting
the behavior observation tool,
Behavior Observation: BOSS.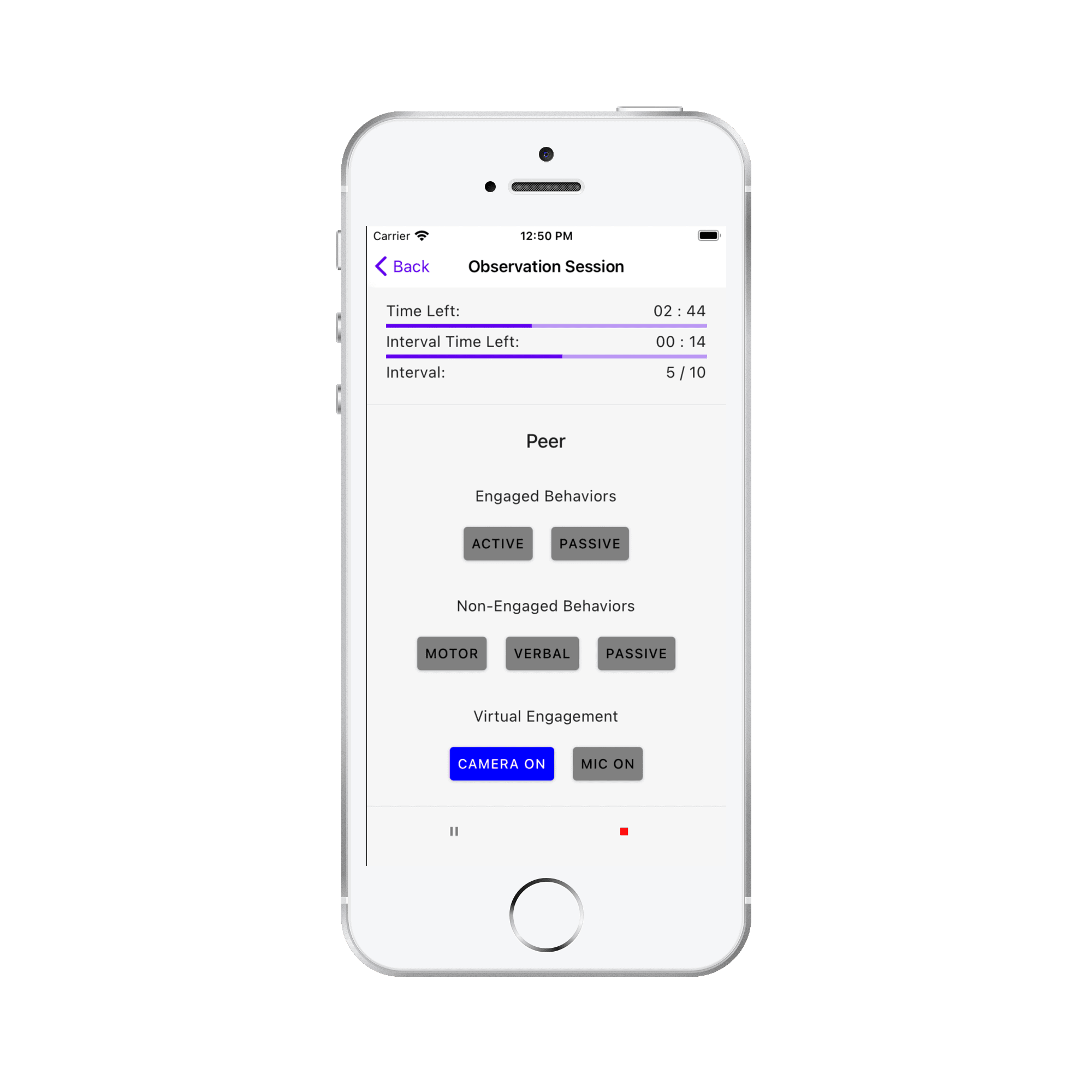 Observe students,
In Classroom
Observe students in the classroom, systematically. Track in-classroom behaviors easily and reliably.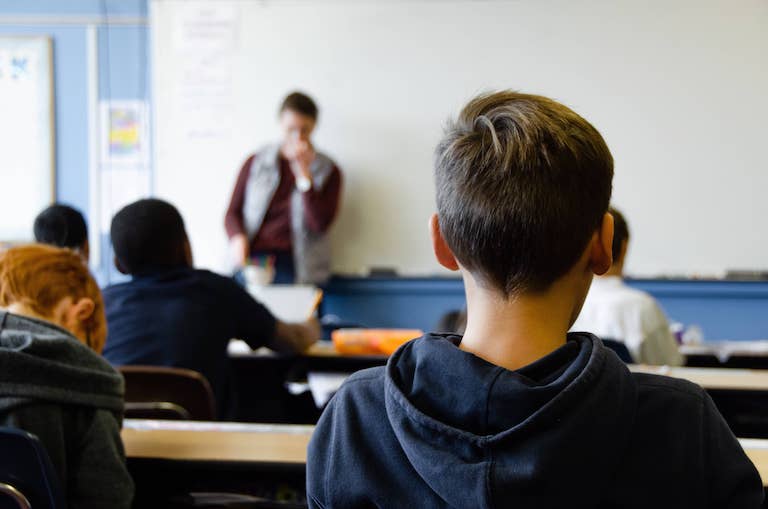 Observe students,
Virtually
Observe students virtually. Using the Virtual method, enables features for evaluating student participation in a remote setting.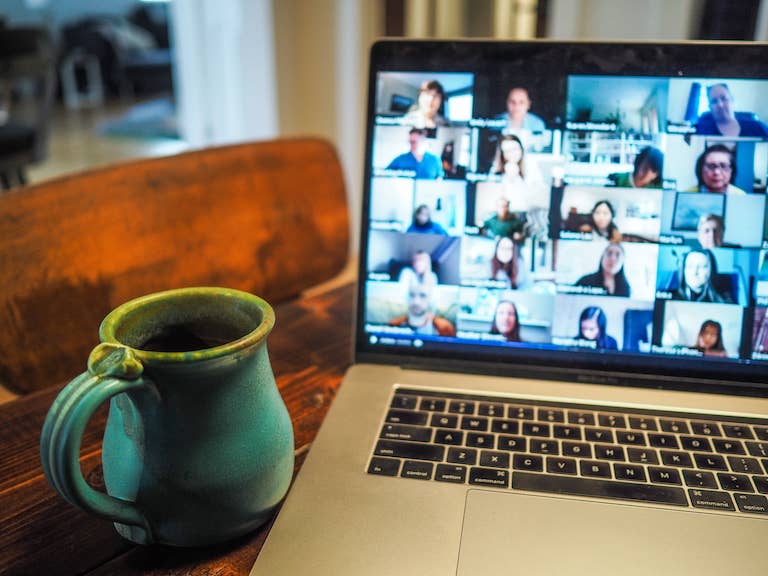 Track behavior, systematically.
Perform functional behavior assessments using this behavior observation of students (BOSS) app easily. You can customize the duration and interval to tailor observations to your liking. Focus on tracking the main categories of behavior, Engaged, Non-Engaged, and Virtual behaviors. It's never been easier to conduct systematic behavior observation.
This tool is a dream for school psychologists, Applied Behavior Analysis (ABA) professionals, and board certified behavior analysts (BCBA). Equip yourself with the tools to easily and quickly provide the insights needed for a successful instructional intervention. Makes systematic behavior observations a breeze.
Features:
Track behavior, systematically.
Client and peer tracking for baseline.
In-app feedback for focused tracking.
Unlimited sessions.
Graphs for Engaged, Non-Engaged, and Virtual behaviors.
Export session to PDF.